OVER 20+ YEARS OF EXPERIENCE WITH THE BEST CLIENTS IN THE WORLD

Mastering Adobe applications is not merely about enhancing your creative toolbox, it's about securing a stable foothold in the ever-evolving job market. Equip yourself with Adobe skills today, and step confidently into the future of your career. Your journey towards job stability starts with a single click.
www.kristiangabrielfilms.com
"The purpose of life is to live it, to taste experience to the utmost, to reach out eagerly and without fear for newer and richer experience."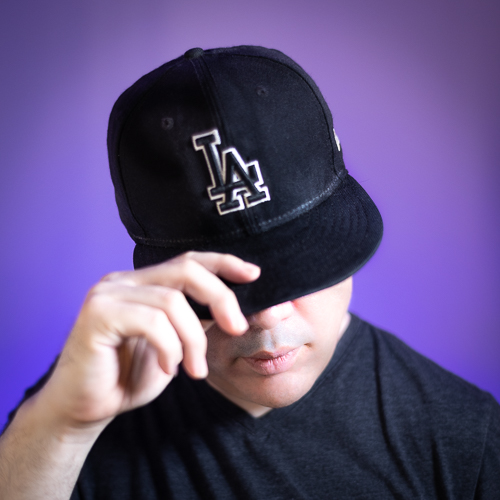 I am a fellow dreamer, filmmaker, and a digital creative looking to make the world a better place through art and media.