OVER 20+ YEARS OF EXPERIENCE WITH THE BEST CLIENTS IN THE WORLD


Contact us with details on your project and we will be happy to give you a quote on services. Prices may vary by project. Web series, films, commercials, music videos, photoshoots, weddings, fashion shoots prices may differ greatly.

We will work with you! Our clients include companies big and small, government organizations, military, social influencers and aspiring future social stars, actors, the general public and beyond.

 We offer media production and post services which includes writing and producing video projects, video editing, color grading and delivery to live audiences, television & social media.
"The purpose of life is to live it, to taste experience to the utmost, to reach out eagerly and without fear for newer and richer experience."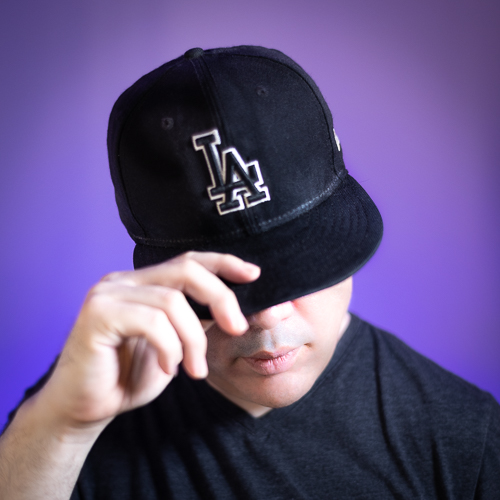 I am a fellow dreamer, a digital and life creative looking to make the world a better place through art and media.