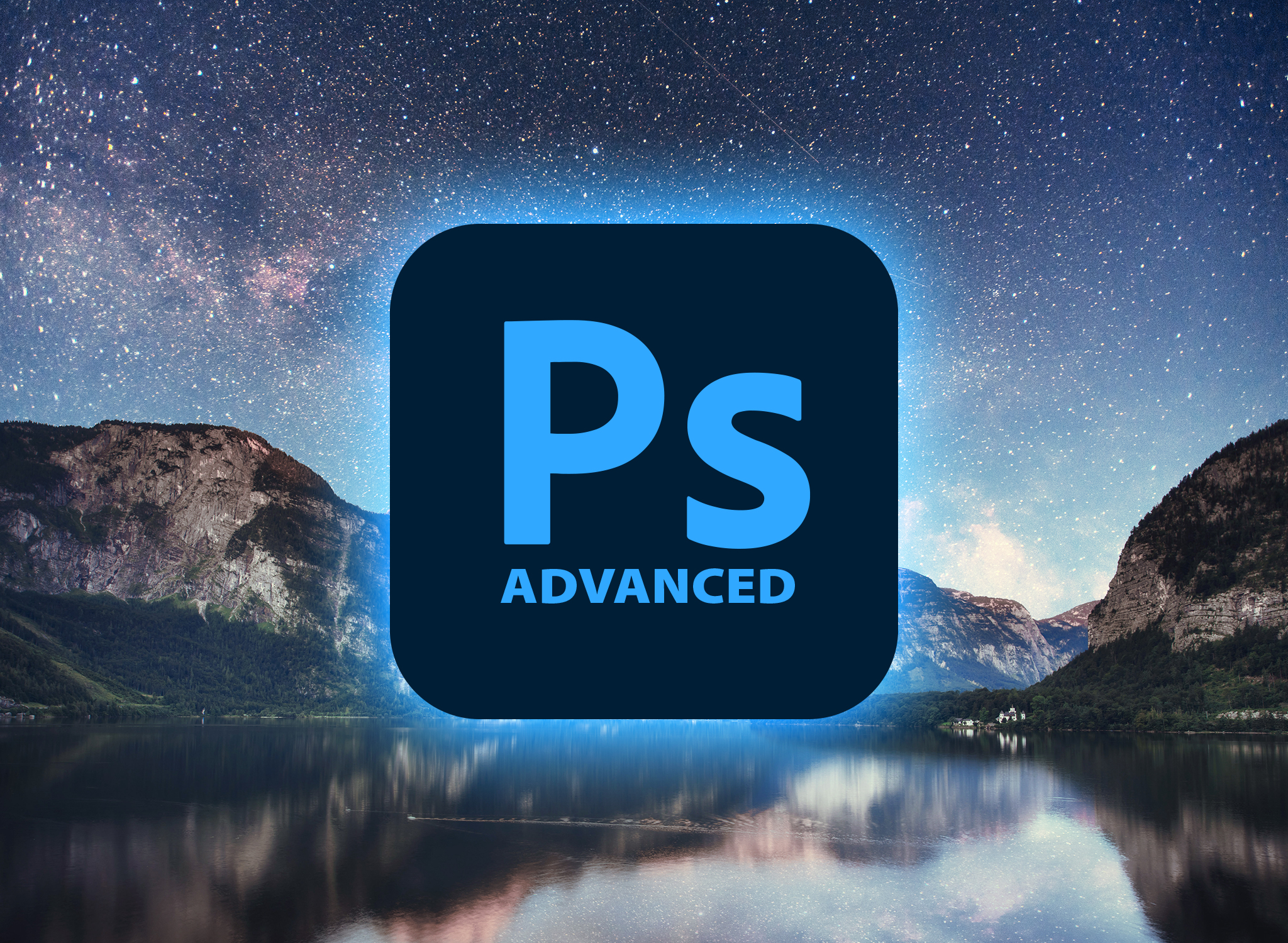 ADOBE PHOTOSHOP ADVANCED OUTLINE
Created & Written by Kristian Gabriel, Adobe Partner, Expert-ACI
The following outline represents the topics that will be covered in this course. Note that there can be changes or adjustments based on the current state of the Photoshop changing feature set. No matter the updates, the training will closely resemble the following topics. Also, the order of the topics below may change from time to time.
FOCUS: This course is for those who a) already use Photoshop or b) have had some Photoshop training and are ready to take things to the next level. This would also be the perfect compliment for Kristian Gabriel's Photoshop Fundamentals Course.
PREREQUISITE: Photoshop Fundamentals or equivalent knowledge.
MODULE 1: PROFESSIONAL COLOR
Understanding Compression & Bit Depth
Raw vs Processed Image Overview
Understanding Tone vs Color
Focusing on Tone: Levels & Curves
Techniques for Damaged Photos
Animating a camera to the scene
Working with Camera Raw
Raw Formatting Workflows
MODULE 2: ADVANCED RETOUCHING
The Art of Frequency Separation
Camera Raw vs Manual Retouching
High and Low Frequencies
Working with Skin Texture
RGB vs CMYK tweaks
Camera Raw Retouching
MODULE 3: EXTREME DIGITAL MANIPULATION
Pixel vs Vector Distortion
Working with Liquify
Warping Text and Media
Displacement techniques
Combining Distortion Effects
Depth Mattes and Blur Techniques
MODULE 4: ADVANCED SELECTION WORK
More with Select & Mask
Working with Channels and Blend Modes
Channel Matching and like techniques
Selecting Hair and complex images
Edge Techniques and Tricks
Vector Selections and Path Management
MODULE 5: COMPOSITING & EFFECTS
What is Compositing?
Understanding Blend Modes
Illustrator & Photoshop: Dynamics
Advanced Coloring Techniques
Playing with Light and Shadow
Real-World Composites
Extensions & Power Tools
MODULE 6: AI (Artificial Intelligence) Design
What Photoshop can do with AI
AI in Photoshop Features Guide
Photoshop with AI Overview (Midjourney, Dall-E 2, et)
Photoshop + AI = Faster Digital Creative Content
AI for Marketing / Social Media / Presentational
Use for Film / Television / General Video
Closing Words on AI in Photoshop
Do you need something more? Happy to put together a custom class just for you or your team! Contact me here.