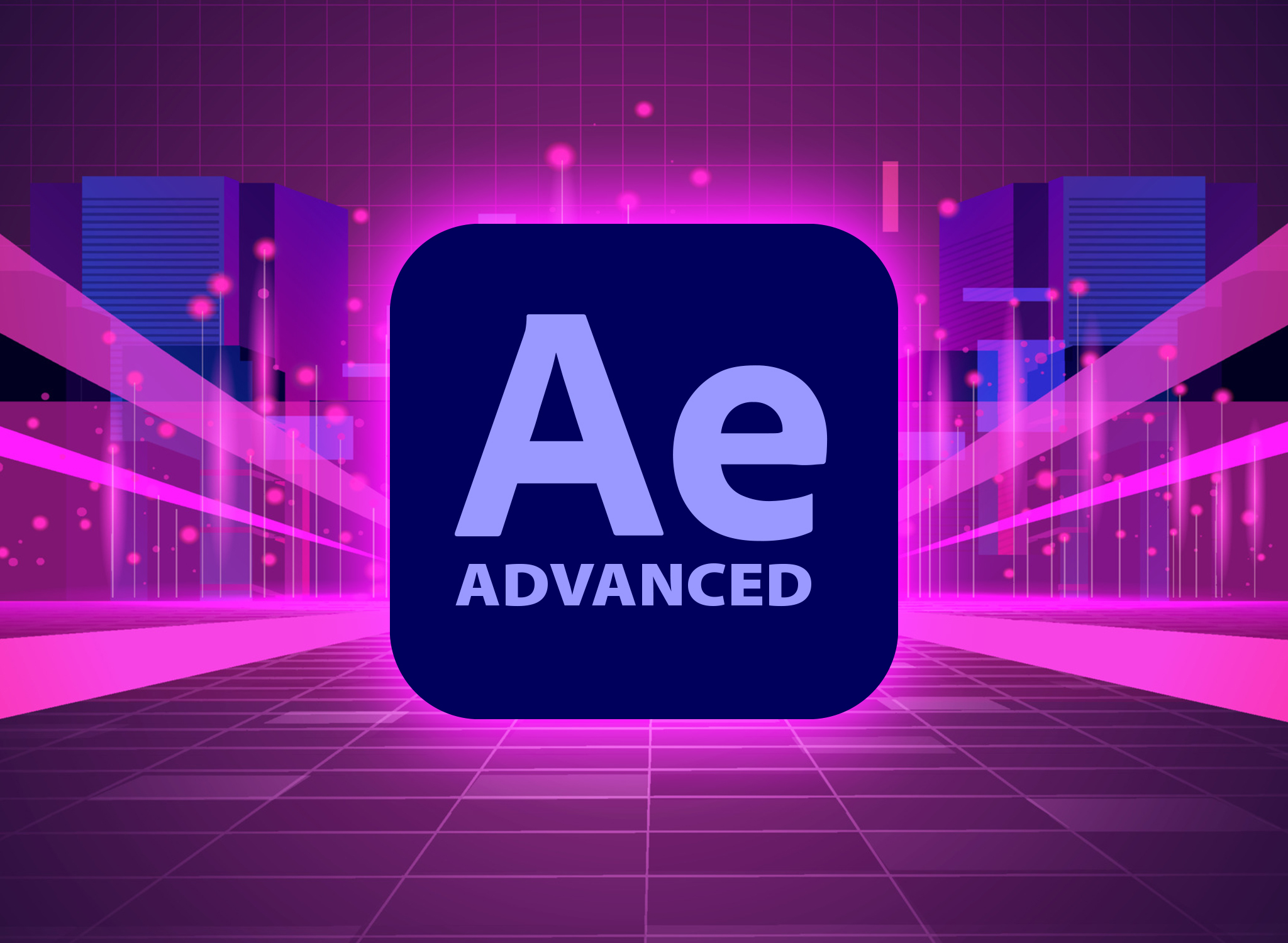 ADOBE AFTER EFFECTS ADVANCED OUTLINE
Created & Written by Kristian Gabriel, Adobe Partner, Expert-ACI
The following outline represents the topics that will be covered in this course. Note that there can be changes or adjustments based on the current state of the After Effects changing feature set. No matter the updates, the training will closely resemble the following topics. Also, the order of the topics below may change from time to time.
FOCUS: This course is for those who are a) already use After Effects or b) or have had some After Effects training and ready to take things to the next level. This would also be the perfect compliment for Kristian Gabriel's After Effects Fundamentals Course.
PREREQUISITE: After Effects Fundamentals or equivalent knowledge. Note: You do not need to know Photoshop or Illustrator but their dynamic relationship with Artificial Intelligence will be on display in this course. The instructor will also be using Midjourney and Dall-E 2 for the AI portions as well.
 MODULE 1: WORKING WITH 3D & CAMERAS
What is Cinema 4D? C4D vs Classic 3D
Composing a 3D scene with 3D objects
Fundamental Camera Creation
Working with Lights
Activating & Manipulating shadows
Animating a camera to the scene
Working with multiple cameras
Upcoming After Effects features
MODULE 2: ADVANCED CAMERA MOVEMENT
Breaking down cameras in AE
Camera Flythroughs
Working with basic particles and 3D
Fundamental Camera Rigging
Advanced level camera rigging
Animating complex scenes
MODULE 3: COMPOSITING & EFFECTS 101
Compositing: The Art of A over B
Keying & Rotoscoping 101
Color Grading
Channel Matching
Working with AI (Dall-E, Midjourney,etc)
Going Further with Particle Effects
Edge Lighting / Shadows and beyond
Blending Mode Magic
MODULE 4: TRACKING MASTERY
The various types of tracking
Point tracking
Working with Mocha AE
Working with Mask Tracking
Working with 3D Tracking
Obstruction Tracks
Removing elements from video
Thoughts on 3rd party trackers
MODULE 5: POWER DYNAMICS
Photoshop & AE: Layered Animations
Illustrator & AE: The Perfect Match
Working with Parallax: Animating Photos
Cinemagraphs & Related Art Forms
3rd Party Plugins Mentions & Power Tools
MODULE 6: AI (Artificial Intelligence) Design
What AI can actually do for AE
AI in AE? The best AI Service Combinations
Animating with AI (Midjourney, Dall-E 2, etc)
Pro AE prompts for Illustrator, Photoshop & After Effects Dynamics
3 Real-World Project Uses
The future of AI and AE: What to Expect
Closing Words on AE and Adobe