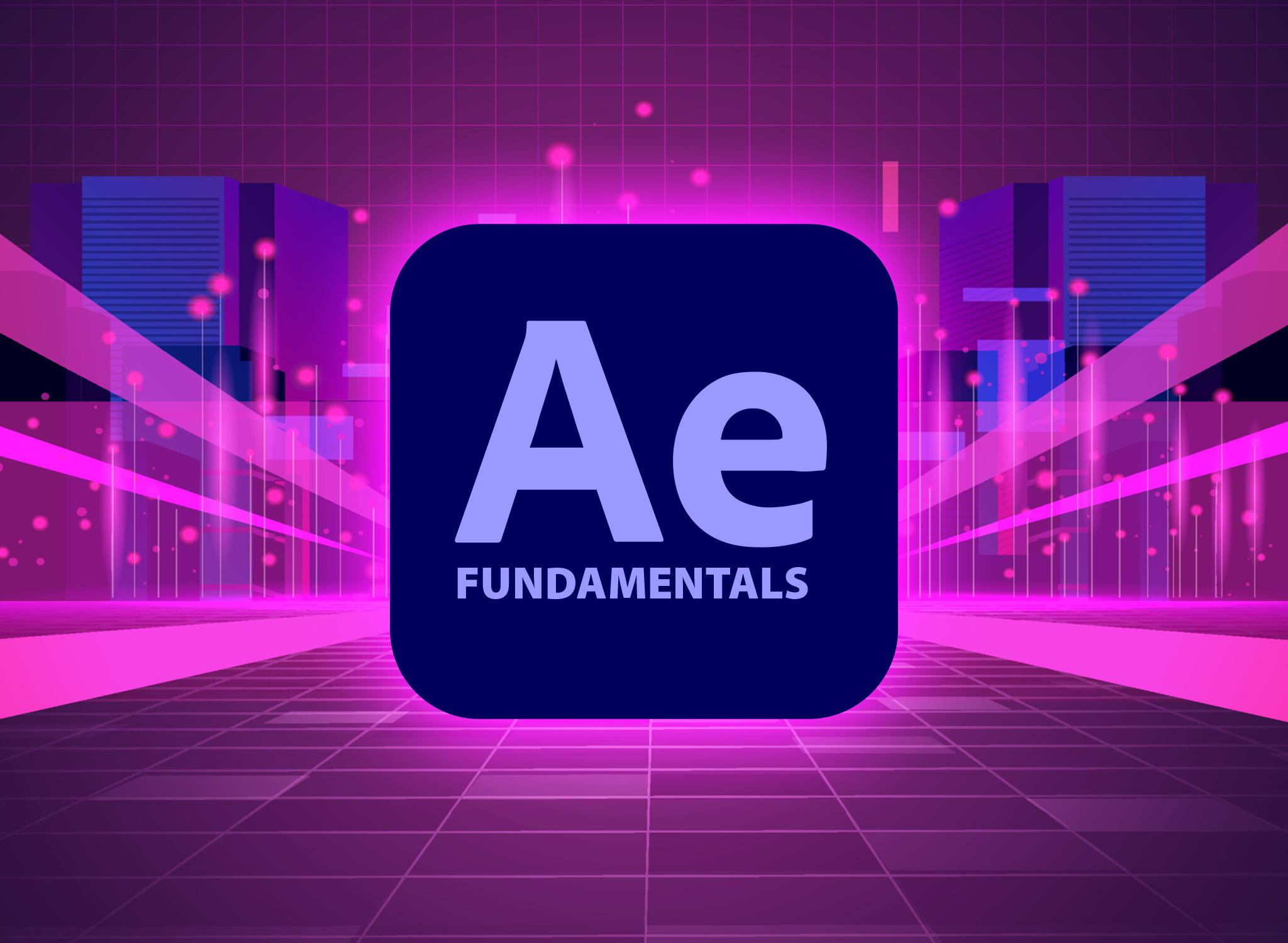 ADOBE AFTER EFFECTS FUNDAMENTALS OUTLINE
Created & Written by Kristian Gabriel, Adobe Partner, Expert-ACI
The following outline represents the topics that will be covered in this course. Note that there can be changes or adjustments based on the current state of the After Effects changing feature set. No matter the updates, the training will closely resemble the following topics.
FOCUS: This course is for those who are a) starting from scratch learning After Effects or b) those who have been using After Effects but need a more detailed understanding of the fundamental and intermediate functions.
PREREQUISITE: None! This is for anybody!
MODULE 1: AFTER EFFECTS FOUNDATIONS
Presentation: Intro & How After Effects Works
Organizing before opening After Effects
Project creation and saving
Learning the Interface & navigation
Creating your first composition
The Art of Keyframing
MODULE 2: WORKING WITH TEXT PART I
Working with the Text Panel
Basic Typography in AE
Area Type vs Point Type
Cheating Z-Space Animation with Scale
How to work with titles vs paragraphs
Basic Repetitive animations
MODULE 3: BASIC ANIMATIONS & MORE
Classic Animations using Solids and Text
The power of parenting
The New Properties Panel
Anchor Points and Animation
Batch Track Editing 
MODULE 4: BRINGING IT ALL TOGETHER
Masks, Mattes and Alpha Channels
Working in the timeline like an editor
Understanding Precompositions
Troubleshooting Basic Effects
Sequencing Techniques
Exporting from inside AE
MODULE 5: WORKING WITH TEXT PART II
All About Text Animators
Creating and saving your own FX
Text On A Path and Motion Sketch 
Working with Shape Animations
Behavioral Keyframes Intro
MODULE 6: CLASSIC MOTION GRAPHICS
Hide Reveal Animations
Bounce and Chaos Animation
Mapping Animations to Audio
Puzzle Animations
More on the Graph Editor
Dynamic Digital Marketing Sample
MODULE 7: 2D IN 3D ANIMATIONS
What is Classic 3D?
Scale vs Z-Space: Comparison
Exponential Things
Promoting to 3D and Properties
Working with Time and Speed
Marking your animations
MODULE 8: CREATING MOGRAPH TEMPLATES
What are MoGraph Templates?
Hacking MoGraph Templates
Media organization by metadata
Short Ad Cut with music and text
Adjusting audio and color
Premiere vs Media Encoder (it doesn't matter)