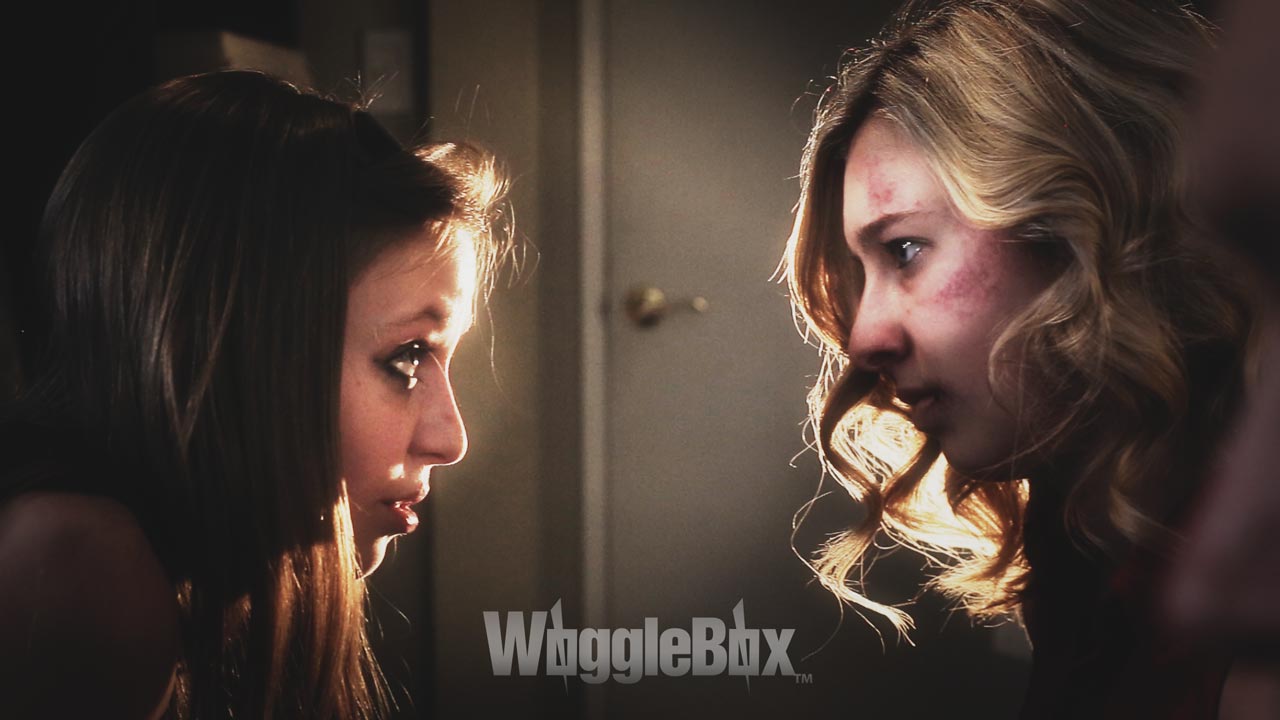 The Story
A girl is assaulted by supernatural forces as she works with her best friend to stay alive and solve the mystery of why these strange things are happening to her. Kaelyn Farrow is a fallen angel in the town of Empire. Once a popular teen adored by all those around her–she is now shunned by her peers and ignored by those who were her closest friends. Becoming a freak wasn't the plan–but now she must play the cards she's been dealt and solve the mystery of her curse.
Production Info
Spirits, created by Kristian Gabriel and produced by his company WoggleBox Entertainment–is a teen web series based in the "fictional" town of Empire. Originally the storybook town was based on the hometown of Kristian's youth–but quickly gained a personality of its own through his many writings. The web series, which originally began as an experiment — and has gone on to win a about 12 Awards across 3 festivals.
Episode Information
Spirits began as a 6 episode season–however, as the production continued, we experienced many issues with scheduling and other problems which forced us to close the series early by combining Episodes 4, 5, and 6.
Spirits Episode#1 "Nightmares"

Spirits Episode#2 "School Daze"

Spirits Episode#3 "The Secret Door"

Spirits Episode#4 "The End Of All"
The Future Of Spirits
Spirits was created as a massive world with many characters and possible storylines. Kristian Gabriel has written three seasons (six episodes a season) and two feature films. Though we were not able to make Spirits Season 2: The Darkness–I can assure you that more Spirits in one form or another is coming. This may take the form a feature film or a continued branch of the series. Kristian Gabriel is also writing the official Spirits novellas which will cover everything in the series in a lot more detail as well as a much more extended storyline. So, if you are a fan or interested in Spirits–stay tuned here! Thx for all your support!
Cast & Crew
Directed and Written by Kristian Gabriel
Assistant Director Ambar Salinas
Director of Photography Nick Lundstrom
Produced by Kristian Gabriel, Toi Juan Shannon, Brad Bucklin
Production Sound by Eric I. Bucklin
Production Sound by Ian Beewukes
Boom Operators Ian Beewukes and Mark Mallare
Special FX Makeup by Rick L. Baker
Special FX Makeup Assistant Bianca Biller
Additional Makeup by Jessica Edwards
Spirits Cast
Lia Marie Johnson as Kaelyn Farrow
Check her awesome YouTube site at: http://www.youtube.com/LiaMarieJohnson
Brittanie Brant as Alyssa Walker
Check out Brittanie's awesome IG!: http://www.instagram.com/brittaniebrant
Hannah Swain as Abigail (Evil Spirit)
Check out Hannah's cool IG!: http://www.instagram.com/mshannahswain
Taylor Gannon as Evil Judy
Check out Taylor's awesome IG!: http://www.instagram.com/taylorgannon_
Alexis G. Zall as Ayla Walker (Alyssa's Sister)
Alexis rocks! Check out her hit channel at: http://www.youtube.com/alexisgzall
The official Alexis G. ZAll IG!: http://www.instagram.com/alexisgzall
Chloe Ewing as Young Alyssa Walker
Avery Rose as Young Kaelyn Farrow
Adam James Shirley as Evan Hollister
Brad M. Bucklin as Dr. Edison
Jon Amirkhan as Dead Fred
2011-2018 Kristian Gabriel. All Rights Reserved.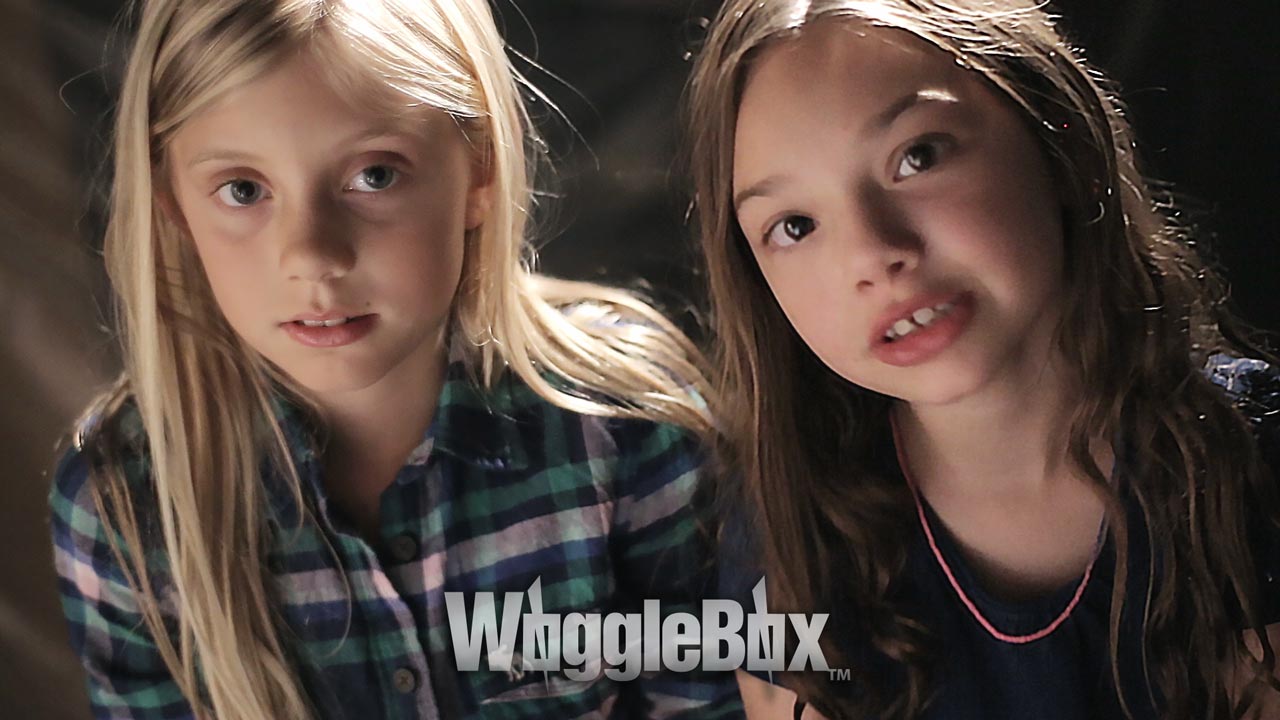 BRINGING PROJECTS TO LIFE THROUGH DIGITAL CREATIVITY
Kristian Gabriel Films LLC Specializes In
ADOBE AUTHORIZED TRAINING
Individual and Group training for any person or company who needs to know Adobe Video and Print applications.
VIDEOGRAPHY / EDITORIAL
Production and Post Services for Films, Web Series and content, Interviews, comedy sketches, and more.
GRAPHICS DESIGN
Social Media Graphics Packages, Video Graphics Packages, Logos, Bugs, Photo Retouching, Print Design (Posters, etc)
MOTION GRAPHICS DESIGN
Animated Graphics Packages, Title Animations, Lower 3rds, Logos, Cinemagraphs, VFX, Compositing, etc.
PHOTOGRAPHY
Candid Photography, Fashion Photography, Conceptual Photography, Social Photography, Portraits
SOCIAL MEDIA DESIGN
IGTV, Youtube, Instagram, Twitter, Facebook and other social graphics + animations (Banners, posts, covers, etc)